OUR COMMITMENT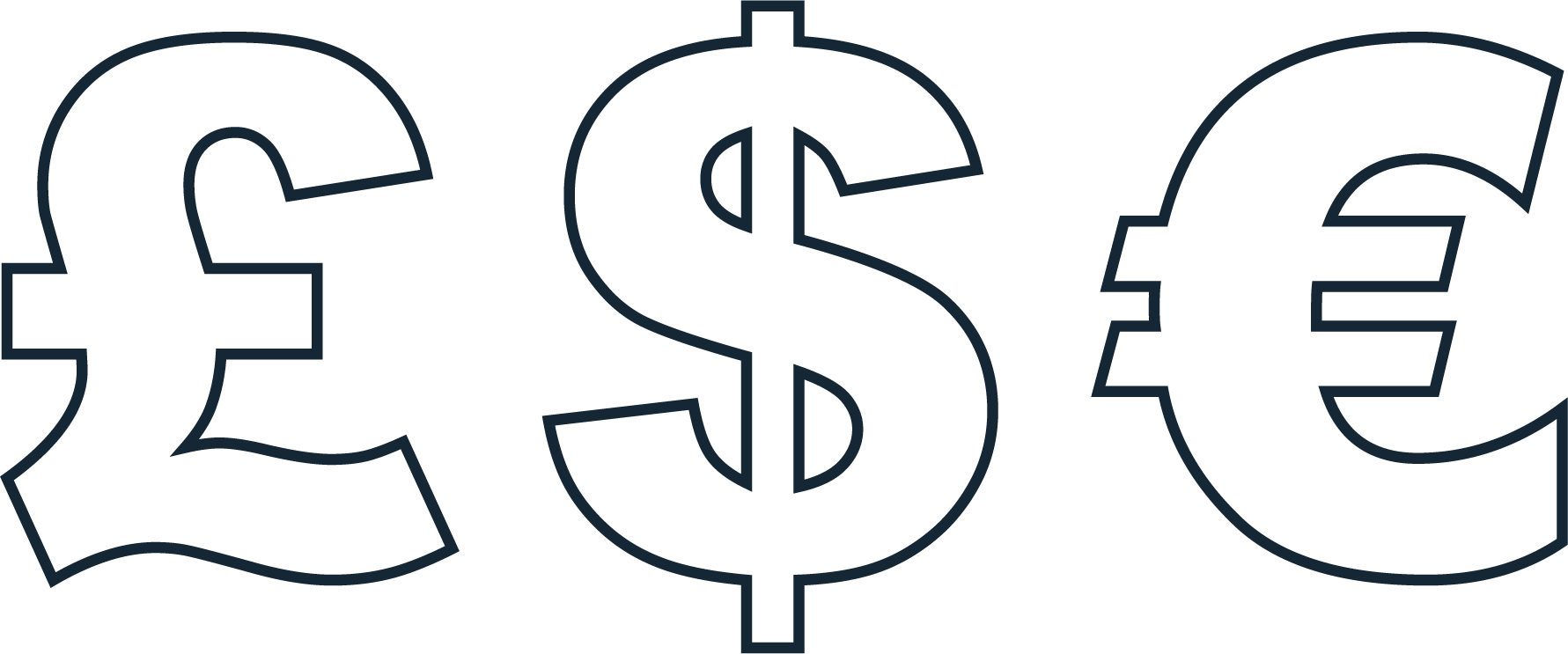 We strongly believe in giving back and helping those less fortunate than ourselves. For this reason, ARRACO runs a number of social good and charity initiatives.
We're proud to have been able to help a wide range of causes close to the teams' hearts thanks to the continued support of our clients and partners.
The ARRACO Charity Day is an initiative where the company & its brokers give all the revenue the desks generate during that day, worldwide, to charitable causes that have captured the hearts of the team that year.
​
GREAT ORMOND STREET HOSPITAL
Every day brings new challenges at Great Ormond Street Hospital. Every day 618 children and young people from across the UK arrive. Every day, doctors and nurses battle the most complex illnesses, and the brightest minds come together to achieve pioneering medical breakthroughs.
For our 2020 Charity Day Arraco supported GOSH to help build a better future for seriously ill children.
10TH OCTOBER 2019
In 2019 ARRACO supported Cancer Research UK who, through their pioneering research, are fighting to bring forward the day when all cancers are cured. Cancer Research UK is an incredible charity, and it's a moment of real pride that we're able to donate tens of thousands of pounds to them.
15TH OCTOBER 2018
In 2018 ARRACO chose to support The Prostate Cancer UK Charity. They were the first national organisation for prostate cancer in the UK. ​Prostate cancer kills one man every hour and the number of men with the disease is rising at an alarming rate. While it is already the most common cancer in men, it is predicted to become the most prevalent of all cancers in the UK by 2030.
27TH OCTOBER 2016
For our first ever charity day we chose War Child because of the incredible work they do worldwide.
Suffice to say, it is sad to think that the two words 'WAR' and 'CHILD' are even associated. Whilst we are powerless to stop global conflict we can try and protect and nurture innocent children caught up in these horrendous conditions.
​
Every cent, krone & penny that we generated on 27th October 2016 went to help War Child in their mission. hem to contribute to a carbon free commute.